ATLANTA'S LARGEST SELECTIONS
Office Furniture
ATLANTA'S OFFICE FURNITURE SPECIALISTS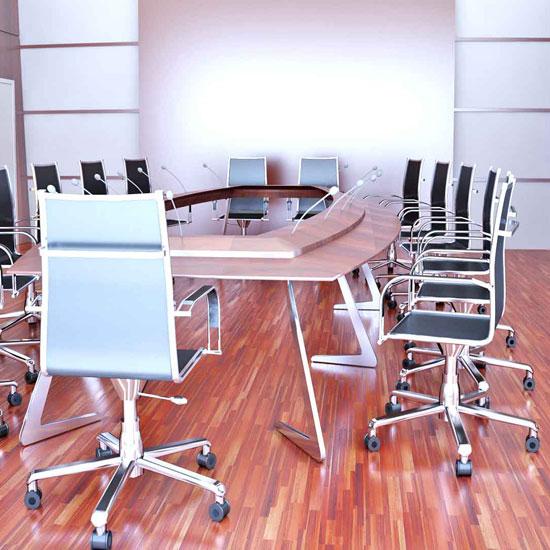 Office Furniture Expo
Services Above and Beyond
We employ specialists in many disciplines who help our clients think about space and how it relates to people, culture, processes, and technology.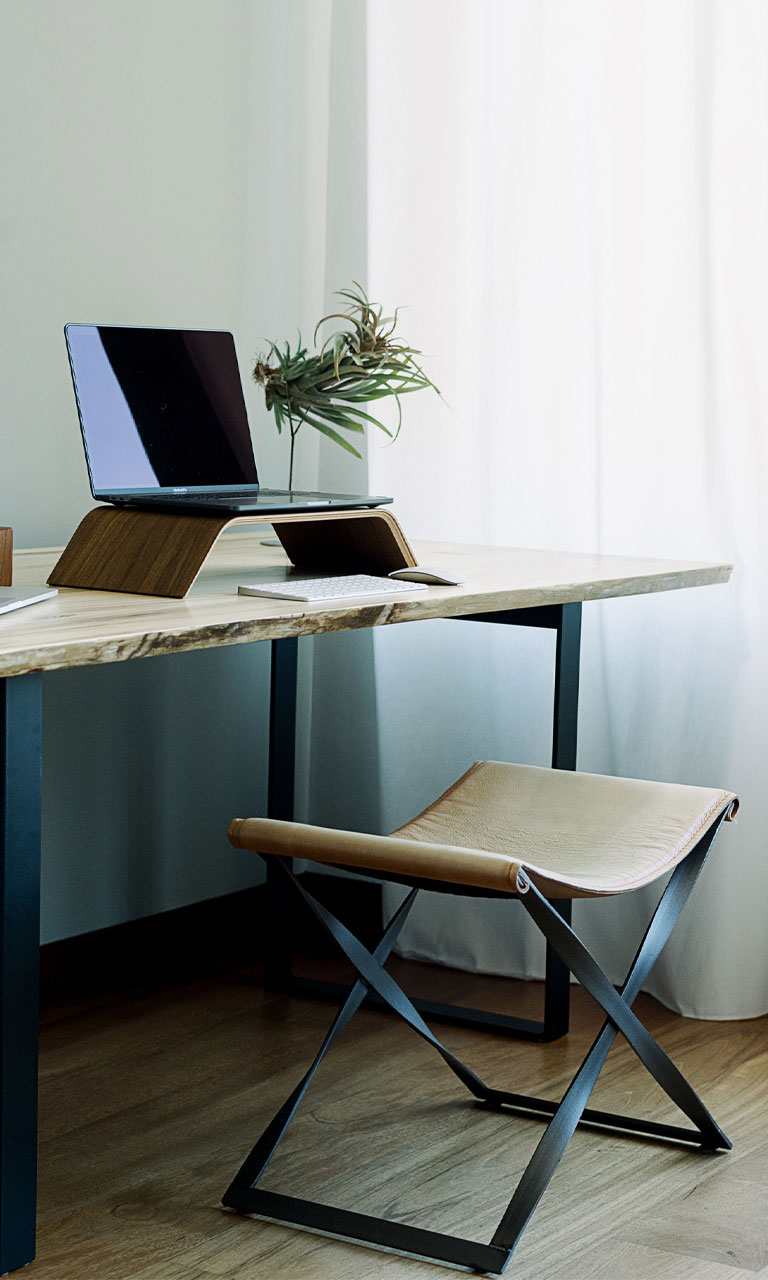 New and Used Office Furniture
Free Custom Design Services to Help Boost Productivity
Be sure to take advantage of our free custom design services to help you tie your office and branding together. Selecting the right office furniture not only enables you to achieve a desirable corporate image, but it can help boost your workplace's productivity and morale as well.