The Upside of Used Furniture
33% OF THE WORLD'S WOOD IS USED BY U.S. CONSUMERS.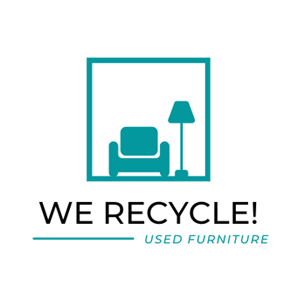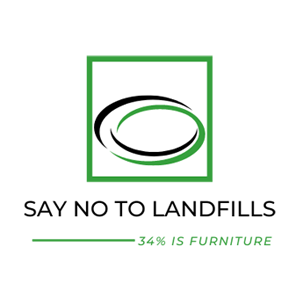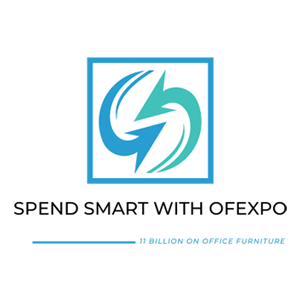 90%
OF ALL MATERIALS THAT ENTER FACILITY ARE RECYCLED…SHOP AT OFFICE FURNITURE EXPO.
34%
8.8 MILLION TONS OF USABLE OFFICE EQUIPMENT IS SENT TO LANDFILLS EACH YEAR. 34% IS FURNITURE – THAT'S 6,000,000,000 POUNDS!
$11 Billion
AMERICANS SPEND OVER $11 BILLION ON OFFICE FURNITURE EACH YEAR. SPEND SMART WITH OFFICE FURNITURE EXPO AND GET MORE OFFICE FURNITURE FOR LESS MONEY.